Savvy Shores is Based in North Bay, Ontario, with Virtual Services Across Canada
Savvy Shores Property Management and Co-Hosting provides management and co-hosting services to owners with tenanted properties, as well as Airbnb owners/investors. We manage and co-host in North Bay and the surrounding area, with a service area radius of 80km. (Any online or virtual Airbnb listing creation, optimization, or Guestbook can all be completed anywhere within Canada.) Contact us for help with your property.
Renée Meyer and Kevin Poirier: Experienced with LTB and RTA
Renée and Kevin have experience as both tenants and property managers. Familiar with the Landlord Tenant Board, they are very well versed in the Residential Tenancies Art (RTA), LTB procedures, and the rights of both landlords and tenants.
They are up to date on local property standards for North Bay and Nipissing Township, as well as the property standards for Ontario.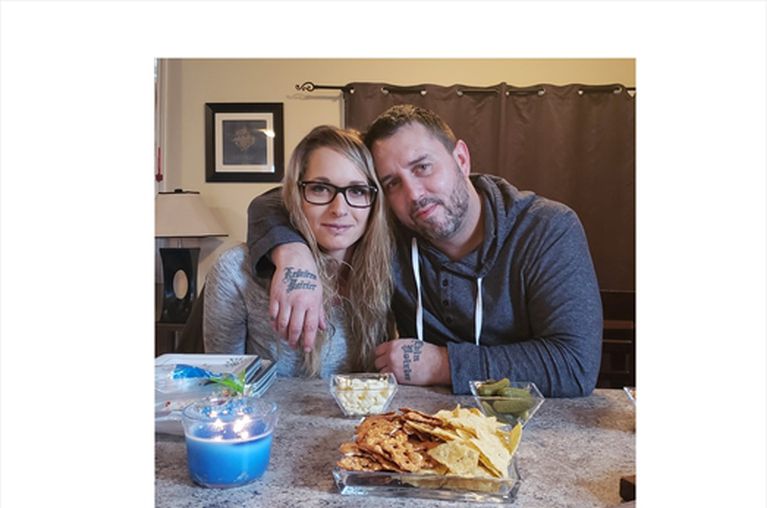 From Spotless Samurai to Savvy Shores:
The Spotless Samurai (also co-owned by Renee and Kevin) started as a cleaning company, but before long they were asked to start managing some of the Airbnb properties they performed turnover cleaning services for. A few weeks later, they provided a lawn cleanup at a low-rise apartment building, and the owners were so impressed they asked for cleaning services as well. This quickly turned into managing five homes/low-rise apartments as well as setting up, listing, and managing five Airbnb properties. It was a natural transition and Savvy Shores was born in January of 2022.
Vision Statement
Savvy Shores looks to help clients generate a passive income that they didn't know was an option to them, by managing their properties and Airbnb listings all over Ontario and Canada. They aim to be just, and have integrity during all the transactions and business operations they conduct, to generate a trustworthy reputation with all their clients and tenants.
Mission Statement
Savvy Shores will always look out for their clients' best interests and suggest ways to maintain their investment and increase their income. They have a professional and fun corporate culture that focuses on successful collaborations. All sub-contractors will be vetted to ensure they are a great fit for the company; this includes snow removal. Savvy Shores will also be a part of the community through local small business collaborations.
Value Statement
Provide excellent customer service, listen to client needs, and keep good communication as a priority. Provide exceptional, innovative services and keep client interests as the most important factor of the business.