Property Management in North Bay, Ontario
Savvy Shores Property Management services include all aspects of managing a customer's tenant occupied property except rent collection. We take pride in managing our clients' properties. We feel good communication between landlords and tenants is of the utmost importance.
We ensure any concerns from tenants are responded to promptly and attended to in a timely manner. We assist landlords with understanding the rights and responsibilities of both landlords and tenants in regard to the LTB and RTA. We are able to perform small repairs and small renovation tasks; anything that requires a license to perform (HVAC, electrical, gas, plumbing etc.) we turn to a great local company we work with often. What sets us apart from the competition is integrity! We stand for what is just, and do our best to ensure everyone's rights are respected.
Our property management services include, but isn't limited to:
landlord-tenant communications and mediation
navigating the Landlord and Tenant Board and Rental Housing Act processes and rules
problem-solving issues as they arise
attending the properties for emergency calls
overseeing contractors (see our Property Maintenance page for more)
ensuring contractors are insured and qualified
advising customer of any items that require maintenance
ensuring common areas are clean and free from debris
emailing notice of attendance to tenants
updating customers on their property, and dealings with tenants
assisting the customer with showing the property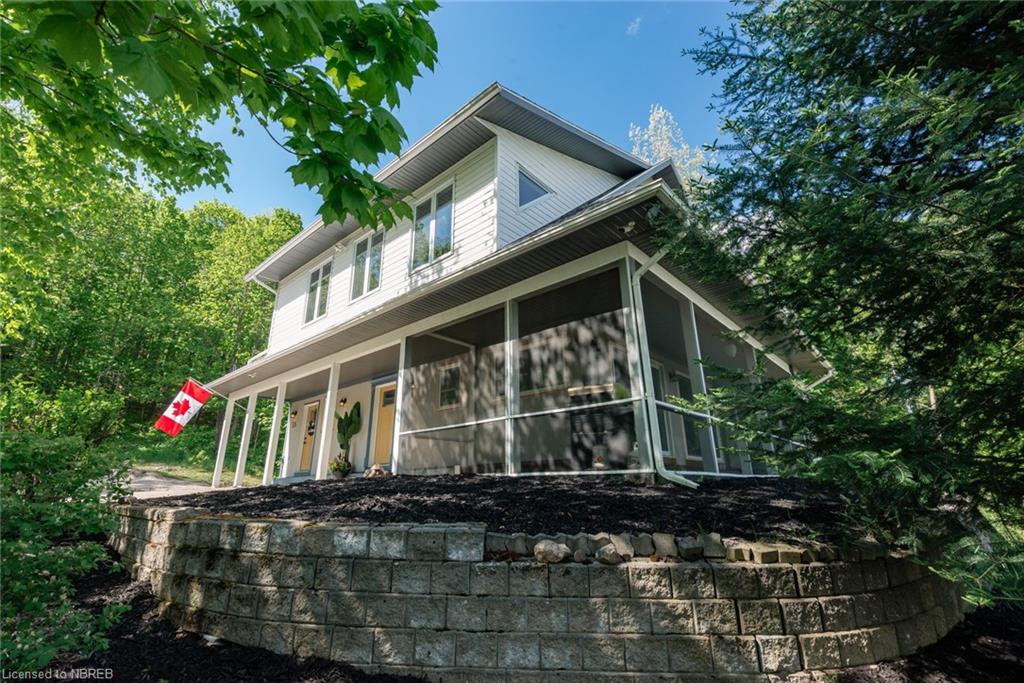 Negotiable Property Management Packages
Each service is priced on an individual basis with a reasonable starting price. Prices are based on the number and level of service each client requires – we can customize property management services to meet your needs and your preferred level of involvement. Contact us today to see how we can help you.
From Satisfied Property Owners:
As a remote owner, we live in B.C., I've been 100% satisfied with Renee and Kevin at Savvy Shores. They converted one of our apartments into a BnB and had it fully booked from day 1. There have been no unpleasant surprises and quite the opposite actually they tend to go over and above what I would expect in not only managing the property and costs but in all communications with the guests. I've stayed in lots of AirBnbs all over the world and never got as quick and clear replies as I see from Renee with our guests. Based on our experience having them manage our first Airbnb we are in the process of having Renee open up a second this month and a 3rd in the works. If you want to be completely hands-off and zero worries this is the right choice in my opinion.

Victor
---
No one more deserving than this woman! She's going to make her mark in North Bay! Highly recommend their services to any property owner in the area.

Nicole