Airbnb Online Listing Setup Service
Let Savvy Shores build an inviting Airbnb listing that shows your space in its best light.
Photos play a big part in listing optimization; it's important that your guests have a good understanding of the space they will be staying at. Decorating nicely, and having comfortable furniture as well as basic essentials (dish soap, hand soap, coffee, sugar, toilet paper, tissues, etc) ensures guests can enjoy themselves. We will stage your space, and make sure your guests can see right away that all their needs will be met!
We do the setup and arrange photography work for you, making sure your listing can compete with the others in terms of quality, comfort, and appeal. Contact us today to discuss how we can help you.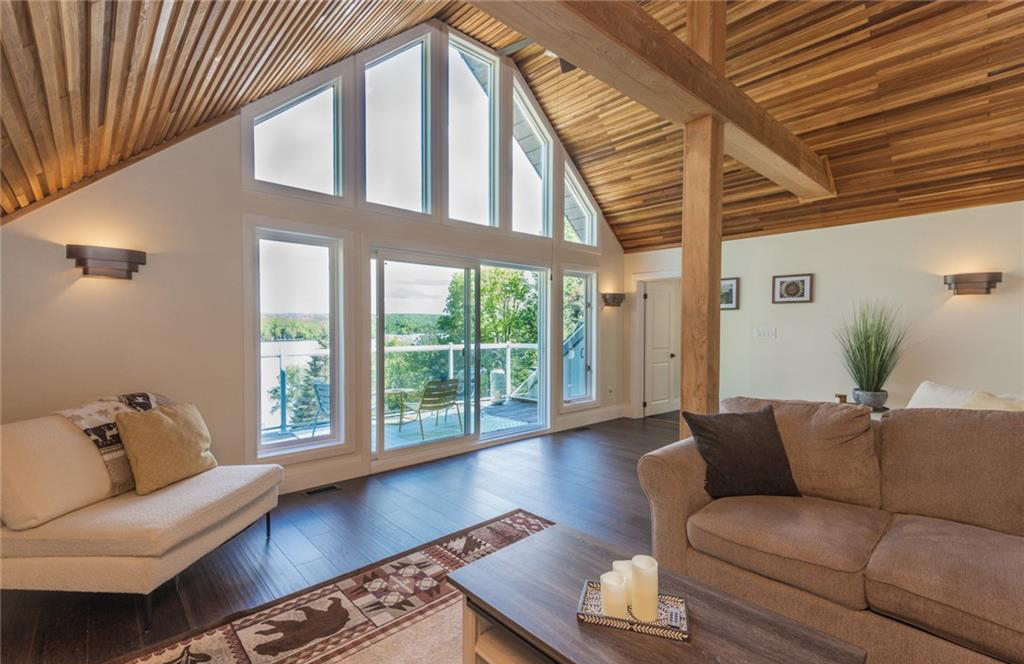 Airbnb Listing Consultation and Optimization
Savvy Shores is skilled at working the details to make your Airbnb pages competitive. If your property isn't generating the number of bookings you want, we can optimize your listing to make your location look more inviting.
In addition to staging your property and arranging quality listing photos, adding the right captions to photos helps with ensuring your listing makes it to the top of searches. It is also important to describe the space in the most detail possible. The online listing must directly reflect the space your guests will be staying in. We can help! Contact us today to make your listing better.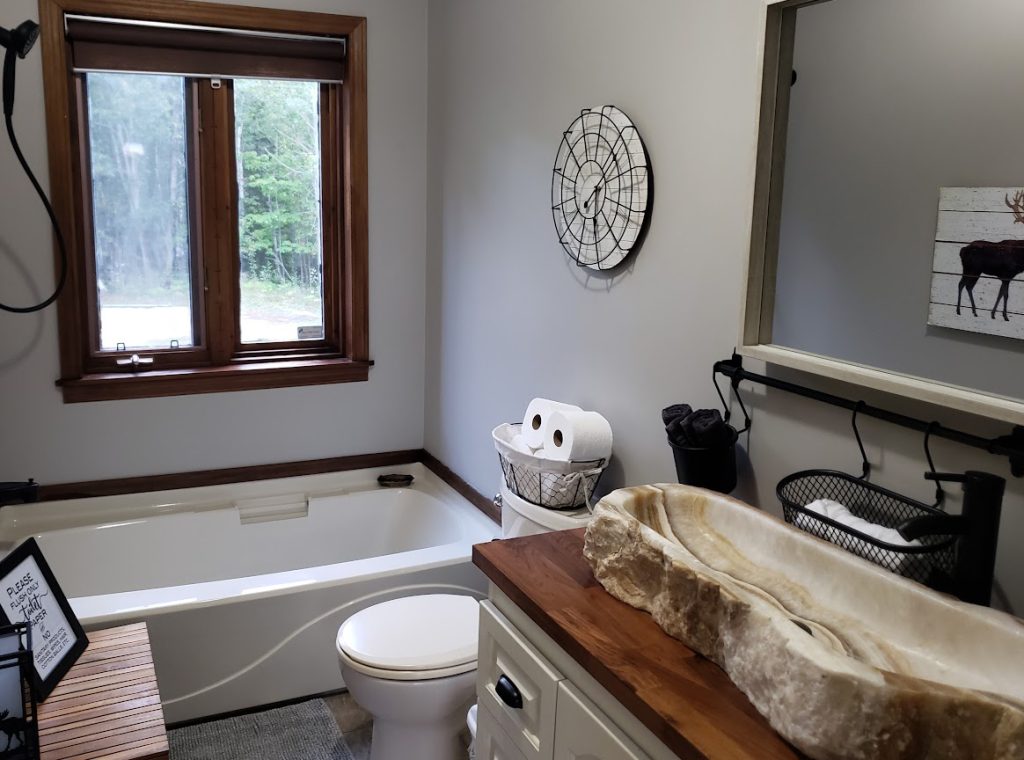 Airbnb Guestbook Creation
An Airbnb guestbook is a resource that you need to have (both online and a printed copy) which outlines any house rules, how to access the WIFI in your property, how to use any special features, etc.

Your guestbook is also a helpful guide to the area. It should include a list of places to see, good restaurants to visit, and things to do in town. It also needs a list of local hospitals, fire departments, pharmacy contact information, and a note on how to contact the co-host for questions about the property.
Ask Savvy Shores to put together your Airbnb guestbook; a little attention to detail goes a long way in attracting and retaining good guests.