Co-Hosting Services for Airbnb
Do you have a short term rental in the North Bay area and live hours away? Are you new to the short term rental business and unsure how to get your listing started? We manage both short term and long term rentals in the area, and have a great understanding of what you need to ensure a 5 star review every time! Call us today to learn how we can assist you with your new STR or take your current STR to the next level! Airbnb co-hosting is our specialty.
Savvy Shores: Quality Airbnb Co-Hosting
Our Airbnb management service includes all aspects of managing the customer's Airbnb listing. This includes, but isn't limited to:
creating your Airbnb listing
setting up and staging your space
guest communications
screening guests
updating the listing regularly
updating the listing pictures as the seasons change
ensuring the Airbnb is always up to the highest standards of cleaning and amenities
performing quality checks after the cleaners leave and before the guest arrives
The customer receives payment straight from Airbnb. Savvy Shores invoices monthly for the agreed-upon percentage, for each booking from the previous month.
Airbnb management starts at 21% of the nightly rate and goes up from there depending on the level of involvement our clients require. Some clients prefer to be more hands-on, while others prefer a passive investment, but like the peace of mind knowing their property is well looked after. Services such as setting up the online listing, guestbook or any 'one time' services are priced as a flat fee.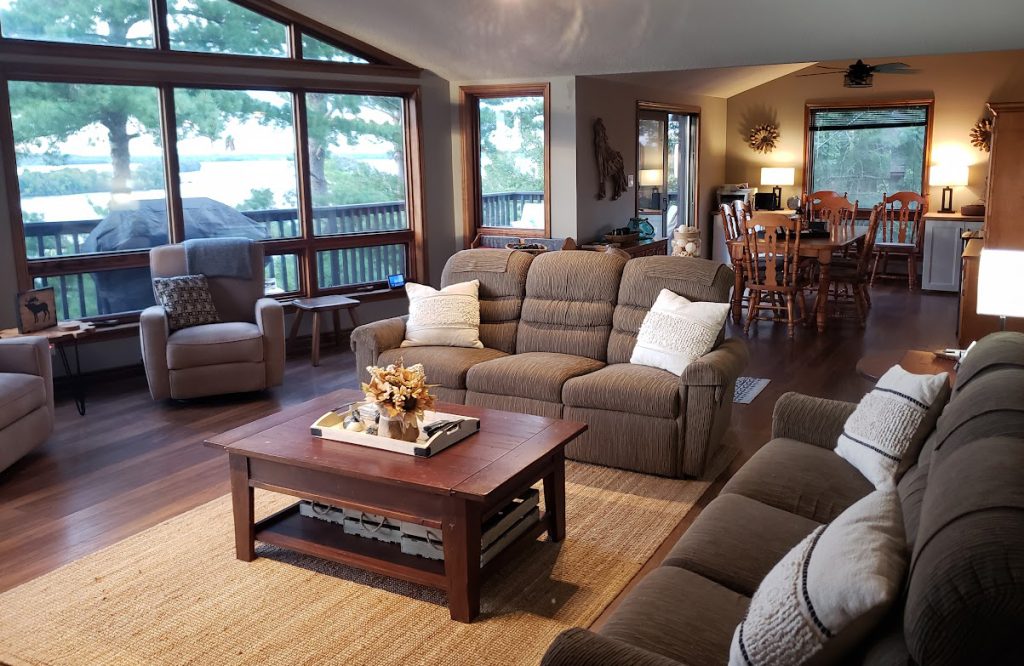 We'll Worry About The Details: No Unruly Guests
Responsible Airbnb ownership starts with great Airbnb management. Without this, owners run the risk of unruly guests and could get a party crowd who will disrupt the neighbours.
Savvy Shores will manage your property closely, and ensure a good match between landlord and tenant. When you choose Savvy Shores, your investment is well managed, and you don't need to worry about the small details.